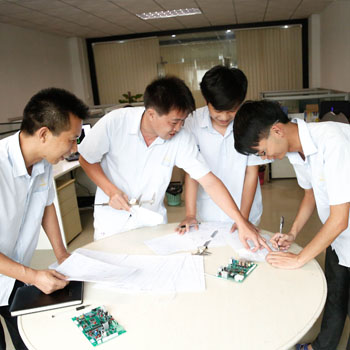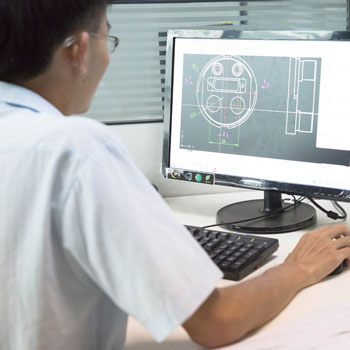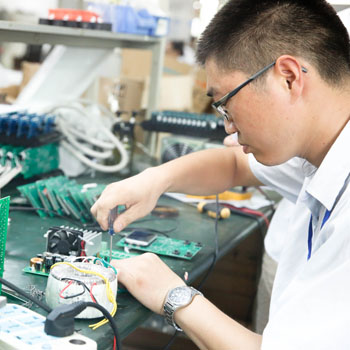 Time Of Establishment Of The Company
Langdy Research and Development Department set up in 1998 with 18 years professional research experience. We have 12 research workers in our team. All of them has rich experience in research and development.
Industry Technology Development Trend
According to industry technology development trend, we explore the product market dynamic , submit a new product development proposal and make the company different stages, technology strategies and development goals.
 Every new product must experience 3-6months test. So , we can guarantee the quality and effect of our product.Our motto is "With the technology confirm the quality, with the quality confirm the customer".