Multifunctional Body Slimming
LANGDI LB2011 Multifunction Body Slimming Machine is the featured body slimming, weight losing product of LANGDI . It combines Ultrasonic Wave Technology, RF Technology,Red Led Technology and Low Frequency Technology four technologies.LB 2011 multifunctional body slimming not only can blast fat , burn fat, but also can firm skin,  greatly achieve weight loss and body sculpture effect.
In  Vacuum Cavitation  system weight loss type machine,LB 2011 multifunctional body slimming is very popular .It is good choice for beauty salon and spa to set up multifunctional weight loss treatment .
Technical Parameters
| | |
| --- | --- |
| Operating voltage | 220V + / -10% 50Hz (110V + / -10%) |
| Power | 175W |
| Ultrasonic cavitation frequency | 40KHz |
| Bipolar RF frequency | 1MHZ |
| Low frequency | 100Hz |
| Working environment | -10 ~ 70 / 30% ~ 95% RH |
| Electric strength |  2500V/0.5mA/Minute |
| Package Size | 570X570X1300mm |
| NW/GW | 50Kg/65kg |
Effects
1.Strong burst fat, remove the excess stubborn fat .
2.Dissolved fat block, promote lymphatic drainage and blood circulation .
3.Stimulate the proliferation of collagen, compact skin and enhance skin elasticity .
4.Improve the orange peel tissue, slimming and shaping body.
5.Remove the wrinkle in the skin, lifting skin, whiten and anti-aging.
6.Body shaping and body sculpture while body slimming.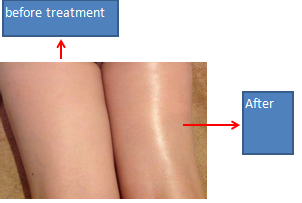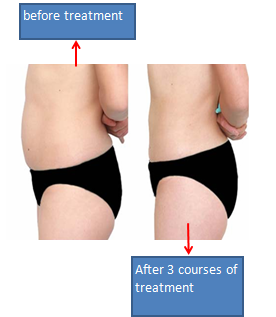 Advantages
1.Non-invasive ,non-blood
2.Safety and comfortable
3.Have 4 technologies in one machine
4.Good effect and simple operation and easy to learn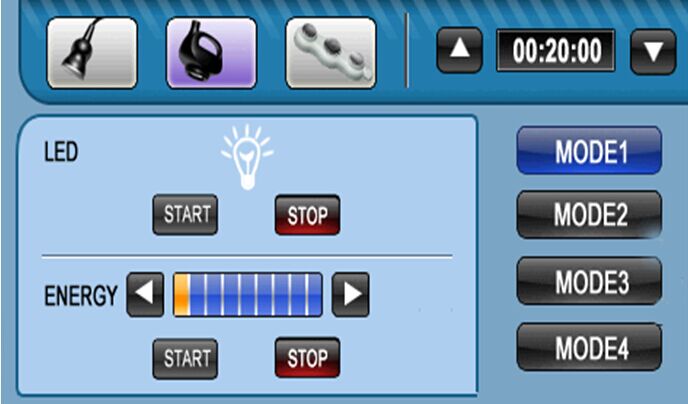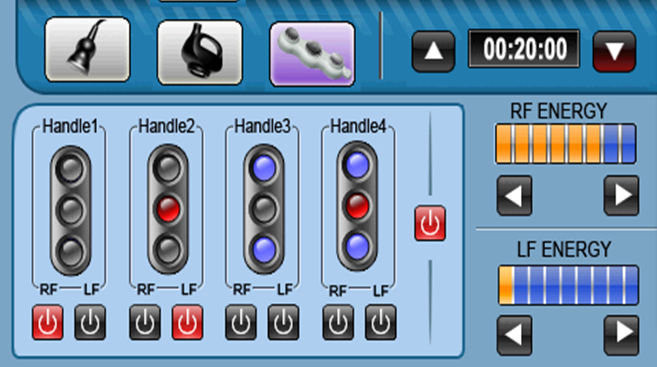 Principle
The cavitation equipment takes the strong ultrasonic heads to release 40, 000Hz powerful ultrasonic, speedy vibrates fatty cells, produces countless vacuum air pocket in and out of cells, mightily impacts the fatty cells, makes the cell membrane produce the inner cracking, so as to dissolve the triglyceride and free fatty acid, then under the power of RF wave with 1.0MHz, to exhaust them out through the liver sausage circulation, at last, uses the dynamical red photon and the oriented electrode to do skin tightening, gets the body slimming and beauty effects.