Principle:
LD6021 Magic Mirror Facial Skin Analyzer is the world's most advanced skin test machine, named as "Skin CT". Through the imaging technology of RGB and UV, skin analyzer can accurately detect both epidermis and dermis problem, such as epidermis skin spot quantity, density, Pore quantity, density, wrinkle and skin roughness as well as deep skin pigmentation, acne, moisture state. As well as accurately detect and analyze the damage of skin caused by bad quality cosmetics, UV light or sun. It is an effective and necessary assistant for beauty salon, skin clinic and perfect tool for cosmetics companies.
Technical Parameters
| | |
| --- | --- |
| Rated Voltage | 110v~220v/50Hz |
| Power | 40W |
| NW | 6Kg |
| GW | 9Kg |
| Size of Machine | L39xH39xW48cm |
| Size of Packing | L47xW47xH57cm |
| LD6021 RGB Color temperature | 7,200K |
| LD6021 RGB Illumination | 8,800lux |
| LD6021 RGB lamp life | 10,000h |
| LD6021 UV lamp life | 10,000h |
| LD6021 digital camera sensor model | CCD 1/1.7 |
| LD6021 digital camera pixels | 10Megapixel  |
Advantages
1.It can detect both surface and deep, total 9 skin problems.
2.It is easy to operate and convenient to use even the operator not well educated.
3.It is fast to analysis and save your time when there are many customers consult.
4.It is no limit of database , you can take as many as pictures your computer can save, analysis speed will no any influence.
5.No any extra consumable parts. Quality stable.
6.Software will be able to free update.
7.Original manufacturer, price competitive.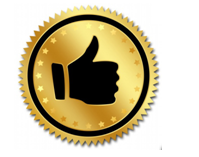 8.Offer Logo & Language OEM service.
Principle
Skin Mirror is a professional face skin analysis device, it adopts RGB and UV light sources, through spectral imaging technology to help us detect both skin surface and deep problems including pigmentation, wrinkle, pore, acne, moisture, sensitivity etc.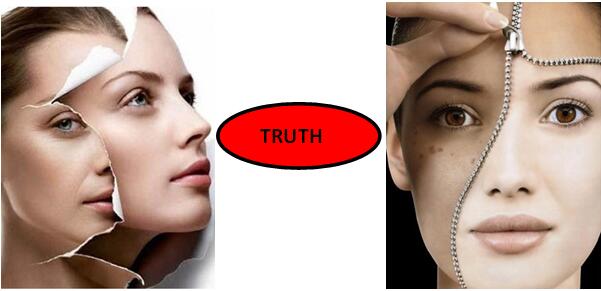 Skin mirror can detect totally 9 skin problems including surface problems: Spot like freckle, acne marks, pigmented nevus, big pores; Wrinkles; Skin Roughness as well as deep skin problems like Hyper-pigmentation; closed acne; moisture state; skin sensitivity and skin properties.